Hello Hello and apologies for dissapearing from LJ for so long (I still can't get used to this site :O) Changed the layout because im sure it hurt your eyes just as much as mine, just gonna keep it simple for now. School gets in the way of everything but in a couple weeks the uber holiday begins so i'll be playing and making alot more stuff then. I have a couple projects planned but for now heres 2 simmies for you complete with shiny new cc.
Sapphire
who's usually quiet and mysterious, but mind you she loves playing pranks on people also. She's an aspiring guitarist and has a serious phobia of moths, because they're just hella icky.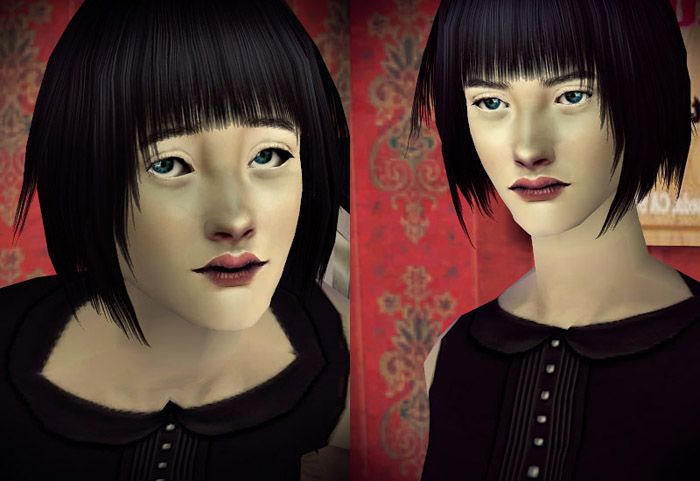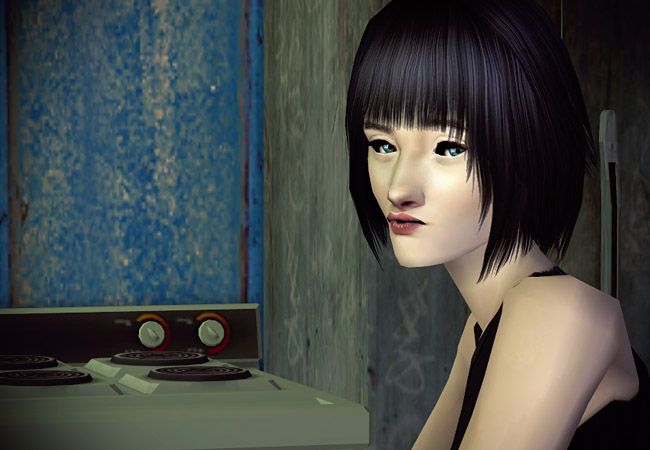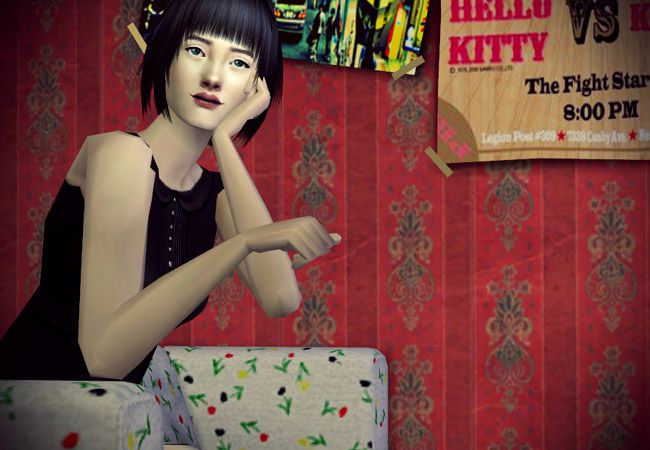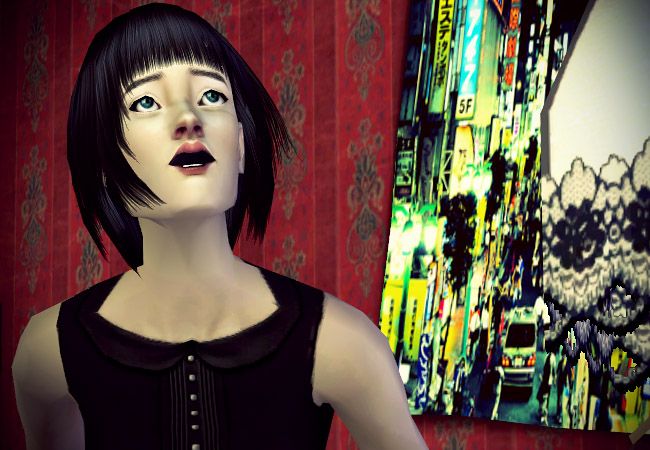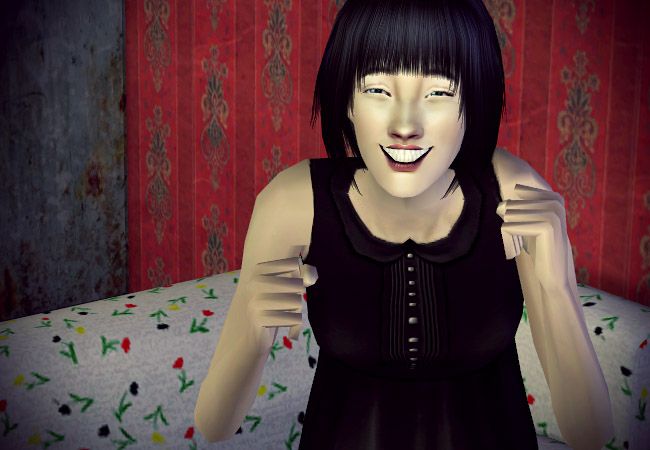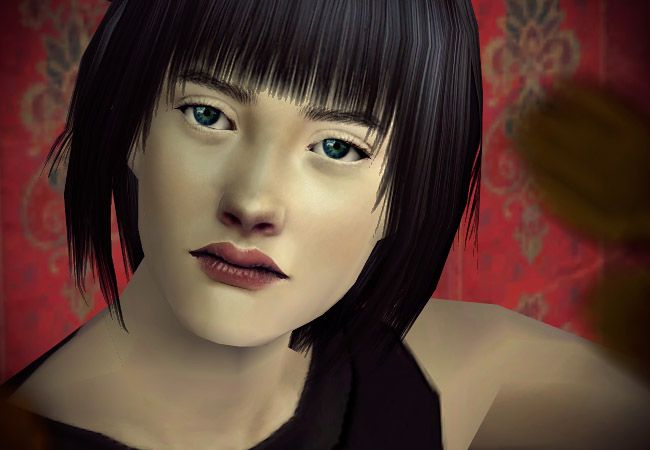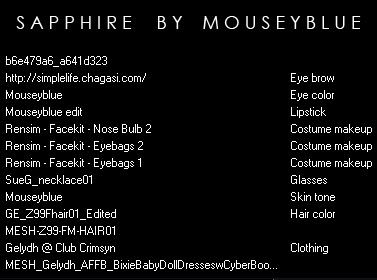 Skin preview
Download Sapphire
Dean
, mainly because i've always wanted to name a sim Dean. He's always wanted to be a doctor but spent most of his education time chasing after the ladies. Now he's unemployed and lives in a small apartment with Sapphire. You can usually catch him staring at his own reflection or dancing (badly) to the radio. Shallow bugger.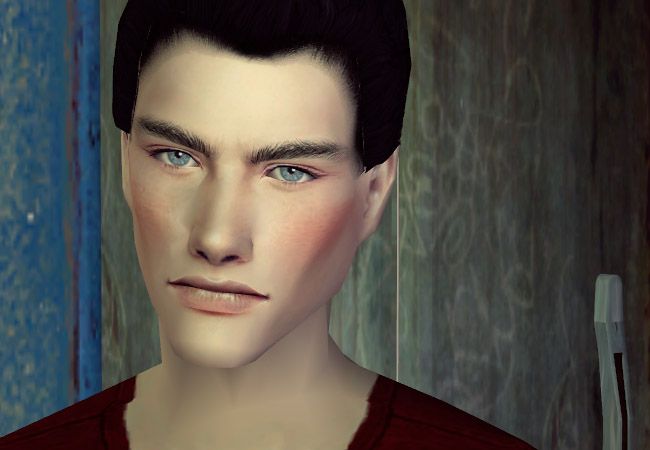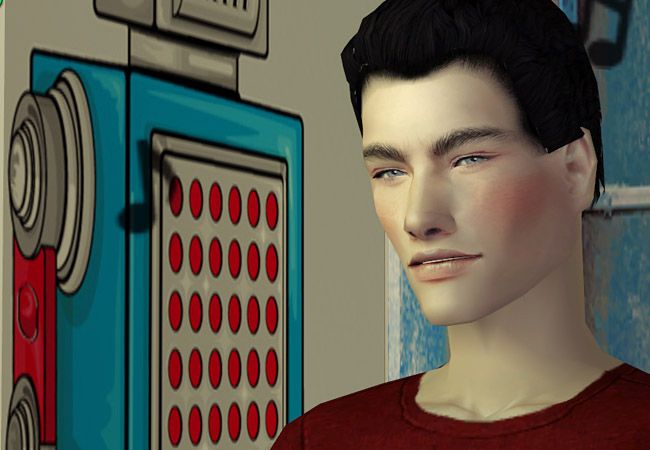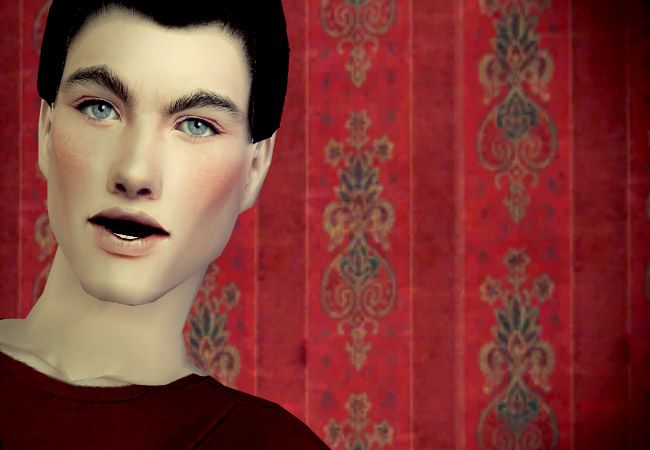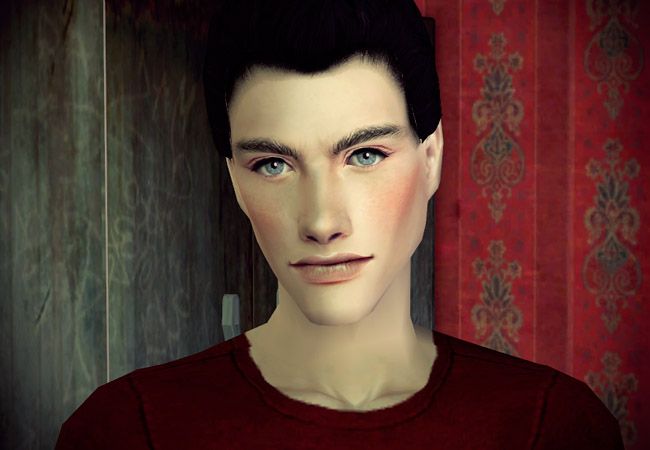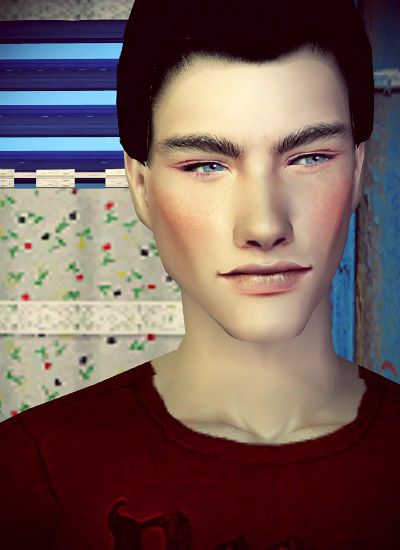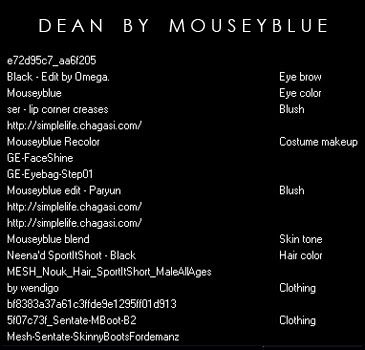 Skin Preview
(based on
Bosie's Edie Skintone
)
Download Dean
Do as you please with them, don't claim as your own or take them near paysites.